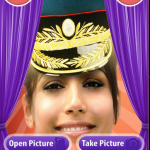 One day of last week, I was talking with my colleagues at office. It was at cofee break time. Some us were  a little bored. After a couple of minutes M.Megan began taking a pair of pictures, after a few seconds he showed up again with the pictures of ourselves with an amazing different looks and we all began to laugh. Some of us wanted to take a picture from the other and have a look to the final creation.
"A lot of people say JFK killed the hat, because he was the first US president not to wear one at his inauguration"
                                                                                                                                            Nicolas Payne-Baader
We're talking about an accessory which, in the space of 80 years, has gone from an every day staple of men's clothing to a statement piece associated only with eccentrics and annoying pop stars.
However a hat changes your face so much more than any other garment. Also it changes your whole immediate appearance massively, which is why a lot of men struggle.
There are 5 common types of hat :
The trilby is generally a medium to narrow-brimmed hat, that suits narrower faces. It is a good, casual, everyday hat that doesn't make too much of a statement.
Around Autumn time, I'll wear a 8-piece tweed cap most days. When buying one, look out for good quality tweed, but it's more important to get a colour that you like.
What you're looking for in a panama straw hat is the quality and tightness of the weave.
This is a bold one! It tends to be big guys who are very confident in their image who want a cowboy hat. It can completely over-ride your outfit so you need to be prepared for that.
The official name for this is a bucket hat, but I labeled this the 'Tong' (after Pete Tong) after seeing so many kids wearing them at Glastonbury.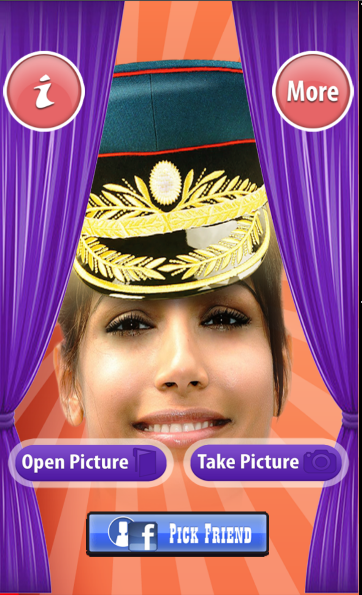 There is an app which you can add a hats and caps, also mustaches o hair to several faces that could appear on the photo. This one is "Hats and caps in funny pictures".
Change your look with "Hats and Caps". Transform any picture adding a hat, cap or glasses. Try your hats and see what does it like, just touching a button.
We really had a very funny time. Just only in a few clicks you can have your photo ready. Create funny pictures of your face or with nice pictures of your friends.